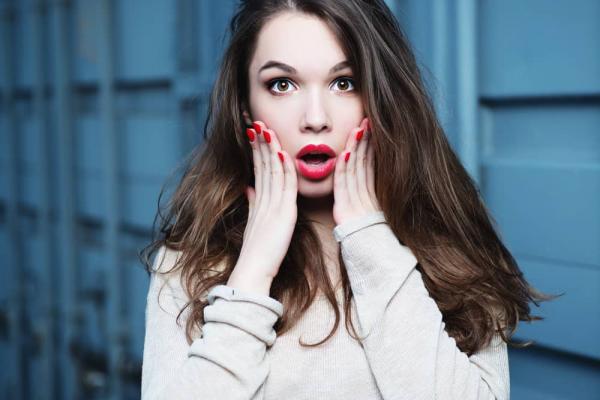 Do travelers trust online marketing for their vacation rentals? According to one recent website, 48 percent of us trust search engine results, and 42 percent trust banner ads when looking for vacation rentals.
The proliferation of online scams, however, should give prospective vacationers great pause before committing to a vacation rental marketed online. As with any other big ticket expense, be sure to perform a little due diligence before you sign on the dotted line.
Here are some vacation rental tips to keep you from getting ripped off.
Face to face.
When you see an advertisement for a vacation rental that looks too good to be true, don't just sign on the dotted line. First, contact the owner or manager through video chatting or phone. Don't settle for email; too much can be left out of an email. And have some searching questions prepared. Joel Peters handles external relations for Laurier University. He says, "Skype video is the only way to conduct important transactions if you can't meet with someone in person - you can get a valid first impression on which to base your decision."
Check the record.
Unscrupulous marketers have been known to advertise vacation properties that don't even belong to them for bargain prices. If you detect the slightest odor of fraud when dealing with a vacation rental marketer, check the municipal tax records of the property in question to make sure it's under the name the marketer tells you. This is easily done online. Carlos Corzoa manages vacation rentals in Florida, and he advises, "The first rule of any legitimate vacation rental company is to make sure the person who claims ownership has clear title to the property. If there is any question, the property should never be advertised for rent."
Check real reviews.
percent of consumers believe in online reviews as much as personal recommendations. But marketers post reviews that can be suspect. Get impartial reviews from sites like TripAdvisor or directly from Google before you make up your mind.
Use a vacation rental service.
If you find conflicting or confusing claims about a vacation spot you're interested in, you can always bypass marketers and use a service like Airbnb or Flipkey. The benefits of doing so include built-in fraud protection services such as property verification and money-back guarantees. They also offer a secure payment site.
Don't pay cash.
Ever. Marketers may press you for a money order or Western Union wire transfer and in return promise significant discounts. Instead, always use your credit card; that way if the rental is scam you can dispute the charge and have a good chance of getting your money back. Brand manager Maria Psallida advises, "Use your bank credit card for vacation rental charges; I find they work faster on disputed charges than the regular credit card people."
P.T. Barnum said "Without promotion, something terrible happens ... nothing!" Marketing is a vital component of every business, including the vacation rental trade. Most marketers and marketing agencies subscribe to a code of ethics that controls their actions. But, like every other moneymaking venture, there are a few rogues out there who will promise you the moon and deliver nothing but dust. Don't let a scammer turn your vacation dream into a nightmare.