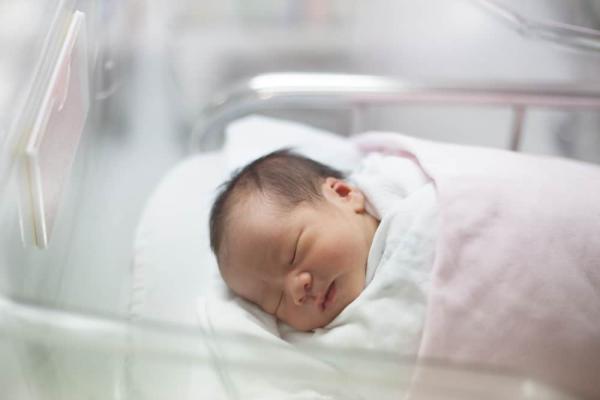 Naming a child is exciting for parents. Not all parents select names for their little bundle-of-joy based on historical cues. There is everything to be considered when choosing a name: family history, religious significance, and of course, personal preferences. Thus, most folks are rather careful about choosing their little one's name. After all, a baby's name can also influence his success and make him more acceptable, there has always been a sense of caution while making this critical choice. Naturally, the process of naming a child and the popularity of certain names has risen and fallen over time.
Traditional names
Names that are traditional or sound formal have slowly declined in popularity over the last decade. Names like Susan, Carol or Ann, which were widely popular girls' names over the last few decades have become rare today. Same goes for boys' names like Donald, William, and Charles. These names were long associated with state leaders and people of privilege but have recently gone out of fashion.
Pop culture names
Unsurprisingly, popular culture has had a role in determining the most famous names of the last few years. "Game of Thrones," arguably the most popular TV show currently on, has had its share in influencing people's choices. People have strong opinions about the characters they love the most and equally strong opinions about the villainous names to avoid. Some of the most loved characters on the show namely, Khaleesi, Arya, and Tyrion have led the trend of exotic baby names based on TV show characters.
Not to be left behind, reality TV stars have also influenced baby naming trends. Whether you love or loathe the Kardashians, there's no denying that their faces are everywhere. So, it's a given that the last few years have seen a rise in the number of babies named Khloe, Kendall, Kourtney, and Kim.
Sports names
Sports stars have always been quite popular names for boys. Lionel Messi and Cristiano Ronaldo are the current poster boys of modern day football. Both have broken several long-standing records and are popular with both men and women. Thus, it's natural that there has been a rise in many boys being named Messi and Ronaldo.
Celebrity baby names
Among celebrities, there has been a marked interest in names that sound unique. Names like North West, Blue Ivy and Blue Angel are as whacky as can be but are quite common among the affluent and famous. This trend has caught on with the average homemaker too. And, as trends shift away from traditional Christian names, people are becoming more adventurous in their choices. In the last decade names like Coco, Flower, and Blaze, which were once considered hippie names, today have become rather mainstream.
Unique names
The last decade has also seen an unprecedented rise in the number of unique names been given to children. And, some of the most famous unique names include:
"Like": a reference to the Facebook button that lets you show your support for a post
"Hashtag": the Twitter symbol that allows you to track events and trends from around the world
"Armani": the famous fashion brand has some loyal followers who have even named their children after it.
"Jedi": These Star Wars fans were in no doubt about which side of the force they belonged to.
As you can tell, the new decade has brought with it a new sense of enthusiasm and boldness for most parents. As they look for creative ways to express their baby's individuality, their choice of baby names has considerably increased.
What's the best or worst baby name you've heard recently?