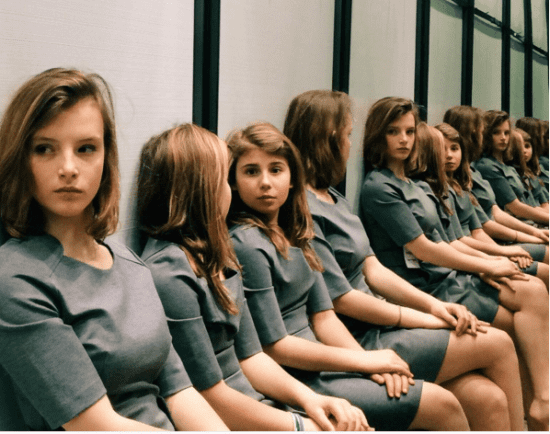 How many girls are really in this photograph?
When Tiziana Vergari, a swiss photographer, originally took this photo she never intended for it to be such a mystery.
According to the photographer this instagram of what seems like many girls sitting in a room in Conthey, Switzerland was part of a photo series celebrating individuality.
But there actually is an answer to how many girls are in the picture.
How many girls do you see in this picture?