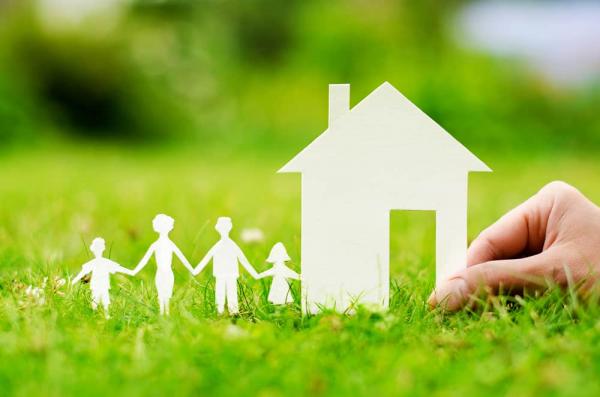 Social science researchers are continuously conducting studies and surveys to check the pulse on trends in marriage and family. As society moves away from the traditional view of family, it's important to understand factors affecting family stability so you can keep your family strong. Divorce, unwed childbearing, falling marriage rates and falling birthrates are all examples. These were recently highlighted in a series of reports from the Council on Contemporary Families. Here's what the research means for you.
Growing old alone
Gray divorce is a relatively new term. It refers to older adults ending their marriages. A consequence of gray divorce is that older adults are aging alone, without spouses to care for them as their health deteriorates. Younger generations might have to care for their parents before they are done raising their own children, and adult children whose parents separate will have to face the emotional trauma of divorce and help grandchildren cope as well.
Make marriage a priority, no matter what your age. Spend time together, work on honest communication and trust, respect your spouse's individuality and seek help if your marriage is in trouble. Maintaining a marriage takes work over the course of a lifetime. Don't neglect this important relationship.
Money and marriage
The recent recession and economic slowdown in the U.S. and around the world has definitely affected families. Some young adults have chosen to delay or skip marriage all together, while others opt out of starting families due to money concerns. Spouses are getting divorced partly due to financial strain. Other families put extra strain on their families because they can't afford to get divorced when the marriage is no longer working.
Start your marriage off right by discussing finances before you say "I do." Don't hide financial troubles from your spouse, and seek credit counseling if you are experiencing money troubles. It's very common for spouses to have differing opinions on financial matters, so good communication and compromise is crucial.
Children and marriage
For some young adults, having children before getting married is becoming the new normal. Weddings and marriage can be expensive, and some people don't want to pay the price. Class differences also play a big part. Researchers found that women who see potential in their future are content to wait, while those with less certain futures might take an opportunity to have a child before they're really ready, financially or emotionally. These are economic issues, and children born now are entering a world where there is great disparity between classes.
It's important for children to have a secure family life. This doesn't mean parents need to meet a certain income threshold, however. Children thrive when they are cared for by parents in loving relationships; in turn, they enrich life with love. You don't need to wait until you have it all to have children, but make sure you're ready for the financial and emotional responsibility of caring for a child.
Family life is complicated. Work to keep your family stable by being proactive. Maintain relationships, express love and accept responsibility to make your family successful.