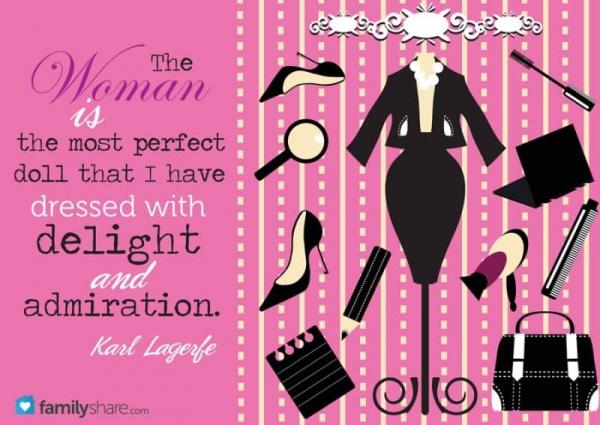 In my early youth I overheard one mother speaking to another:
"I hate going to church on Mother's Day!"
The other mother nodded in agreement. "I know what you mean."
I was confused by this comment. I thought that Mother's Day at church was the BEST day ever! The mothers all got chocolate and flowers. The children sang songs about how they loved their mothers. The talks were all about mothers. What could be better? As a young girl, I was unaware of the deep emotional and mental guilt games that mothers play with themselves.
If you are less than perfect, please enjoy your chocolate!
Maybe you are guilty of being less than perfect. Ten lashes with a wet noodle for you! When at church on Mother's Day, let's have all of the mothers who have been absolutely perfect please rise and remain standing. Those of us that were or are less than perfect can remain seated, eat our chocolate and smell the flowers. Those of us that are divorced will require a double dose of chocolate.
Many of you are single mothers and have had a dynamic life change and shift. Perhaps you have had the need to make changes in your employment. These transitional times are not always easy to navigate. Your schedule is more demanding. Keeping up personal appearance can be a bit of a struggle.
I have learned that the guilt complex of motherhood has a direct correlation with the decisions we make regarding our images. These imbalanced ideas usually create a distorted self-image which is then manifest in one's outward appearance.
You and your children deserve your best self
During these stressful times your feelings of motherly guilt may block you from believing that you deserve to look and feel your best. Allow me to pose this thought: if there were ever a time in your life that looking and feeling your best was most crucial, this would be that time. If you don't believe that youdeserve it, then please believe that your children deserve it.
Here are 10 things that you can do for yourself which will help your outward appearance, will save you time and will cost very little.
Get moving
Take a walk first thing in the morning to get the blood and mental juices flowing. If you cannot leave your home or apartment, do laps in the house or jump rope. Why not?? Keep your movement going for 10 to 20 minutes. If this gets boring, alternate laps with lunging, squatting, side stepping or jump rope. If this requires waking up earlier, do it. You deserve it, and so do your children.
Clean it out
Have the clothes that no longer fit you removed from your closet.
Make it fit
Have the clothes that are too big and worth saving altered to fit properly.
Moving on
The clothes that are more than one size too small need to GO. Clothes that are one size too small and that you LOVE need to be stored anywhere other than your closet.
Make some cash
Some of your clothes might be accepted at a consignment resale store. Wouldn't you rather have a little bit of cash instead of cobwebs?
At least 97 percent of you have clothes in your closet that do not fit. If you are in the 3 percent that do not have this problem, you will be standing at church with all of those other perfect mothers, while the rest of us who remained seated are eating chocolate.
Keeping clothing that does not fit properly in your closet is like inviting obnoxious people you don't like and who mock you into your house. Who wants to do that?
Hair
Get your hair done, not at the same place you send your children for haircuts. Go to a brilliant stylist who comes well recommended.
Makeup
love
Go to a high end makeup counter at least once a year. I recommend going to a Chanel counter as their makeup artists seem to understand age appropriate makeup techniques without fail. Purchase one great makeup item that you love, even if it seems costly. A little of the right makeup goes much further than a lot of the wrong makeup.
Bra
Get fitted by a trained bra specialist and buy a very good bra.
Mix it up
Mix and match in your closet and put together looks you have never tried before.
The power of one
Buy one new scarf, sweater or small accessory that makes you feel great and that can be worn with at least five other things already in your closet.
Make time to care for yourself. When you are well groomed, feel great and look great, you will be more equipped to handle increased emotional and physical demands of being a single mother.