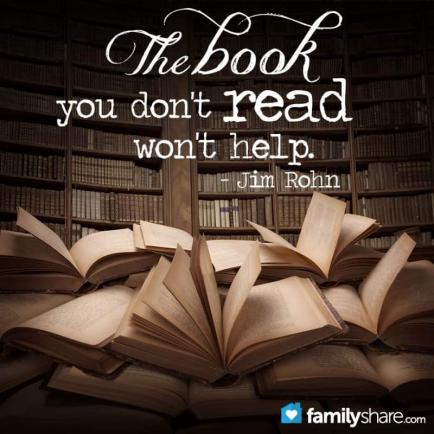 Whether you are searching on Amazon, chatting with friends, sorting through library bookshelves, or scanning titles in the book store, the Parenting/Family section is filled with many contradictory views. Fortunately for you, I have read through many of the more popular parent advice books on the shelf. From personal and professional experience comes this list of recommended books for parents of all families.
, by John Gottman, PhD. Dr. Gottman's classical parenting book highlights the research he and his team conducted along with the important findings they discovered. Among their discoveries was a concept called "Emotion Coaching." This parenting style is more than just a technique. It is a way of being around and interacting with children that helps them acknowledge and understand the complex emotions they experience. I have personally used this style of parenting with all of my children. My wife and I have seen immense improvements in the way our children handle their emotions.
, by Adele Faber and Elaine Mazlish. Another "classic" in parenting literature, Faber and Mazlish use a series of entertaining and useful comics to better display the skills taught, in practice. The book is organized in a helpful and progressive way. I highly recommend reading it from cover to cover so the skills taught can build upon each other.
, by Lawrence Cohen, PhD. Dr. Cohen describes the important role that playing with children has on their development and on your parenting. Supported by research, Dr. Cohen examines different ways parents can enhance the parent-child relationship through play. As a play therapist, I have seen children's behavior problems decrease when parents start using play in addition to their other parenting skills.
, by Gerald R. Patterson, PhD. As the title suggests, Dr. Patterson gives parents hope that it is possible to live with your children, not just tolerate them. Dr. Patterson begins the book with a research based explanation about how children learn behaviors from the family environment. The remaining chapters teach different skills and techniques discovered through research to be most helpful for parents and children. Most importantly Dr. Patterson presents information about "normal" families that will be comforting to most parents.
, by Gerald R. Patterson, PhD and Marion S. Forgatch, PhD. This two-part book series written by Dr. Patterson (from Living with Children) and Dr. Forgatch is much like Living with Children but geared specifically toward parents and teenagers. It's updated with skills and techniques applicable to families struggling with teenage angst. Once again, the information is supported by years of intense research, giving parents the assurance that the suggestions will be effective.
, by Tracy Hogg and Melinda Blau. Like most parents of small children, my wife and I struggled to understand how to "sleep train" our children with minimal frustration and harm to us and them. After reading many of the big name books, my wife stumbled across this one. As we read it together I fell in love with the approach. Most importantly to me, the skills taught by Hogg and Blau coincided with my study of child development and attachment theory. Hogg and Blau offer a balanced approach that I think most parents will agree with. I recommend this book over all the other famous baby books on the market.
, by Ross Greene, PhD. Dr. Greene's approach to helping children who have an "explosive tendency" is tremendously helpful. Dr. Greene explains how children with explosive tendencies think and what a parent can do to ward off future explosions. Gaining the skills of Collaborative Problem Solving is essential for parents of explosive children.
, by Po Bronson and Ashley Merryman. At first I ignored this book, largely due to the title. But when I finally picked it up and read through it, I was pleasantly surprised. Bronson and Merryman did a wonderful job of condensing years of parenting research and showing how to apply it in real life. I recommend this book after reading some of the others above.
, by John Gottman, PhD. Even though this is a list of good parenting books, one way to ensure good parenting is to make sure you have a solid marital relationship. Again Dr. Gottman delivers with this essential book on making your marriage work.
, by Robert Emery, PhD. Another important book about parenting for divorced or separated parents. Dr. Emery uses the best research available to help parents be the best for their children.