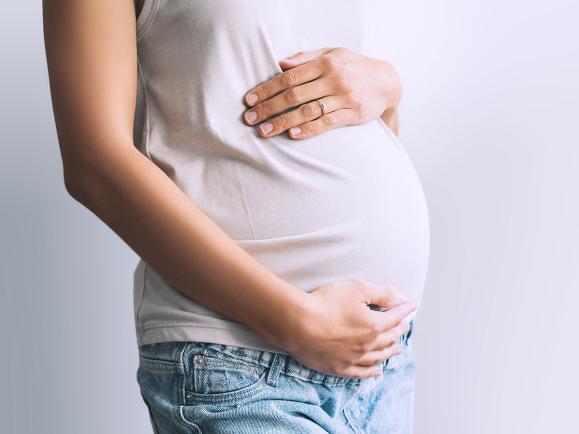 Next year, Philadelphia is planning to roll out a program that intends to pay pregnant women $1,000 per month. Called the Philly Joy Bank, the pilot program will go to 250 women in Cobbs Creek, Strawberry Mansion and Nicetown-Tioga, areas in Philadelphia that have the highest rates of low birth weights. Eligible residents will have an income of less than $100,000 or less for a family of four. Pregnant women will be offered $1,000 during six months of pregnancy as well as for the first year of the baby's life. The program is intended to decrease infant mortality rates, which is 1.5 times higher than the national average in Philadelphia. Currently, the program has received over $3 million in donations and investments. It needs $6 million dollars total in order to reach its intended start date in 2024. 
At a news conference announcing the program, Philadelphia Health Commissioner Cheryl Bettigole stressed the program's "no strings attached" policy. "We are respecting the dignity and autonomy of program participants to use the funds as they see fit to improve their health and the health of their babies," she said. Unlike programs like Temporary Assistance to Needy Families (TANF) which offer cash payments in exchange for meeting certain requirements, women who receive money from the Philly Joy Bank will not have to meet such standards. Bettigole said the program intends to improve the city's birth outcomes. "Research has shown that supporting pregnant [women] with cash payments can improve birth outcomes that are associated with infant mortality, including low birth weight and prematurity," she said.
San Francisco launched a similar program called the Abundant Birth Project in 2021, which aimed at giving $1000 monthly to low-income black and Pacific Islander women, minority groups with the highest infant mortality rates in San Francisco. Mayor London N. Breed framed the initiative as an attempt at equity, stating at the announcement of the project in 2020 that "The Abundant Birth Project is rooted in racial justice and recognizes that Black and Pacific Islander mothers suffer disparate health impacts, in part because of the persistent wealth and income gap. Thanks to the work of the many partners involved, we are taking real action to end these disparities and are empowering mothers with the resources they need to have healthy pregnancies and births." 
The causes for disparate ethnic and economic birth outcomes are varied and complicated. The US currently reports a higher infant mortality rate than other comparable countries. Increasing that statistic is the higher number of premature births in the US, as well as reporting differences where doctors in the US are more likely to report infant deaths at less than 22 weeks gestational age as deaths, whereas other countries will report it as a stillbirth. The explanation for disparate racial outcomes have ranged from systemic racism, low breastfeeding rates in black women in particular, and higher at-risk health factors such as obesity. It remains to be seen the extent to which such programs as the Philly Joy Bank and the Abundant Birth Project may improve these statistics.