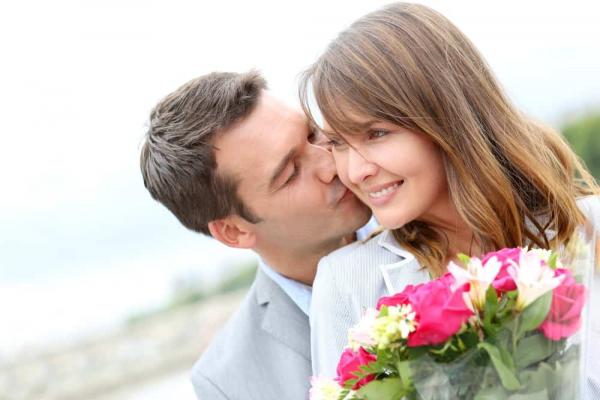 In spite of all the attacks on the idea of marriage, it makes me extremely happy to meet a couple that have been married for years. They are part of the group that actually believes in love, in the union of two people and their families and in marriage as a relationship destined for success and not the other way around.
Every anniversary should be celebrated, and 10 years of marriage deserves a special commemoration. It shows 10 years of being next to the one you love, lots of accomplishments, many battles won and you and your spouse are upholding one another together.
Here are some ideas for you to have a special celebration for your 10th anniversary:
Celebrate with family and friends
Have a party with decorations, cake, invitations and even presents. Invite your friends. Find a large area and go nuts in decorating or hire someone to decorate for you. Get a special cake - not just any cake, but something big for your 10th anniversary. Have options for food and drinks. Another great idea is to make a slideshow with pictures of the last 10 years that you have had together. Hire a band or DJ to play at your party.
Celebrate it together
Have a romantic dinner together by candlelight. Cook it yourself or go out to a fancy restaurant. Do not forget to dance to 'your song' or at least dance together in the moonlight. Don't forget gifts for one another.
Take a vacation
Make it the vacation that you two have always wanted to do. Plan ahead so you can take advantage of the deals that airlines and travel agencies run. Don't forget to thoroughly check out, the hotel, the package deal and anything else you would like to do on your trip. This will help you avoid confusion and huge hassles later.
Go on a cruise
A cruise in itself is super romantic. Going on a cruise for your 10th anniversary is a dream come true for many, many couples. Again, plan ahead to get a great deal. Buy it early and do your research on the companies that you are looking at.
Have a Family Dinner
If money is tight, it's worth inviting family and close friends to a nice dinner at home. Use your best tableware for the dinner, and don't forget the flowers! Make it an extremely special meal, whether you make it or you buy it. Take time to clean the house and again, make a slideshow of you and your spouse over the last 10 years.
With these tips you're sure to enjoy celebrating your 10th anniversary!
Congratulations!
Translated and adapted by Taylor Richardson from the original As 5 melhores ideias para um aniversário de 10 anos de casamento, by Carla Pinheiro Alves.