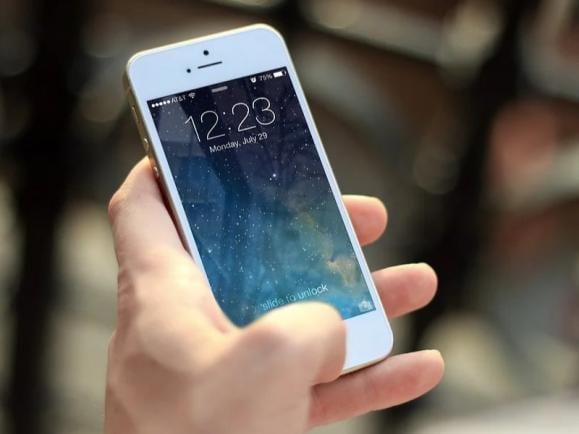 Over the past several years, the popularity of online dating has skyrocketed compared to where it originally started. Dating apps and websites have given single people a new convenient way to connect with people. Still, with the ease of use comes some new issues, specifically in the safety realm. For example, interacting with strangers online can put you at risk for identity theft, harassment, digital dating abuse, stalking, and other scams.
If you do decide to meet up in real life with someone you met online, there's also a chance that you could find yourself in physical danger as well. Whether you're new to online dating or consider yourself a pro, it helps to have a clear understanding of what dating apps offer, including how often they're used and how others use them. It would be best to consider how honest people are when building their profiles.
While you're never to blame if someone behaves in a predatory or disrespectful way toward you in the online dating realm, there are things you can do to stay safe. Here are some helpful safety tips you can practice right away to help you be more mindful.
Use a unique photo.
When developing your dating profile, you should avoid using the same photo that you use on your social media accounts. If you use the same photo as your Facebook or Instagram profile, it's easy for someone to do a reverse image search with Google. As a result, if you're using the same picture on all of your accounts, it's easier for someone to find you on social media.
Leave out personal details.
When you create your dating profile, make sure you don't include your last name, contact information, social media handles, or nicknames. You want to keep the personal details to a minimum. After all, if you come across someone who's on the creepy side, you don't want them having too much information about you. You may even want to tighten up the security on your social media accounts to add another layer of protection. For example, on Facebook, change your page to where everything is private and only viewed by friends.
Block and report suspicious users.
You can block and report another user if you feel their profile is suspicious or if they have misbehaved toward you. This can often be done anonymously before or after you've matched. As with any personal interaction, it is always possible for people to misrepresent themselves. Trust your instincts about whether you feel someone is representing themselves truthfully or not.
Stay in the app.
When messaging with a potential match or even after the first few dates, it's best to message one another inside the app. This may seem inconvenient or awkward, but you don't have to worry that the person has your number if something doesn't work out. Moreover, staying inside the app provides you with an extra layer of protection. Some messaging systems within dating apps don't allow people to send photos or links, reducing the number of unwanted images you get.
Set up a Google phone number.
Eventually, you'll want to talk with someone on the phone, either after you have met or beforehand. Instead of giving out your number, you should consider getting a Google phone number and forwarding it to your phone. It's easy to set up. Once you log in to Google Voice, choose your area code and select an available number. The instructions on the rest of the set-up process are simple to follow.
Video chat before you meet up in person.
Once you have matched with a potential date and chatted, consider scheduling a video chat with them before meeting up in person for the first time. Video chatting beforehand can be an excellent way to help ensure your match is who they claim to be in their profile. If they strongly resist a video call, that could signify suspicious activity.
Take precautions when meeting up.
The time has come for you and your online suitor to meet in real life. Avoid letting someone know exactly where you live for the first couple of dates. Instead, arrange to meet in a public place and provide your transportation. It would help if you also let a close friend know where you'll be and when you'll be home. You want your friends to have as much information as possible if something should go wrong. Once on your date, be sure to stay aware and alert.
Don't leave your drink unattended, and keep the first few dates short. You may even want to bring a self-defense tool with you, like pepper spray or a high-powered flashlight. If the person you're meeting is making you feel uncomfortable or scared, enlist the help of a friend in leaving the situation. Remember, you should never feel bad about putting your safety first. Even if you have to do something rude to escape a situation, you need to make sure you're safe.
Online dating has opened up a world of opportunities for single people. It allows you to connect with people you may not have met up with otherwise. However, the popularity of online dating also has a dark side. It's opened up the opportunity for those with ill intentions to work under the radar. When choosing to date online, you have to walk a careful balance. You have to be open to the process, but you must also remember to protect yourself in the process.
You may have good intentions and desire to meet a potential match. However, some people use online dating apps to trick people and take advantage of people. If you feel like you've come in contact with a suspicious profile, don't hesitate to block and report them to the appropriate entity. Don't take your guard down once you feel comfortable enough to meet with your match in person. Ensure that you're aware of your surroundings and that your loved ones know where you are. Online dating is a great way to meet people, but remember that your safety is most important.