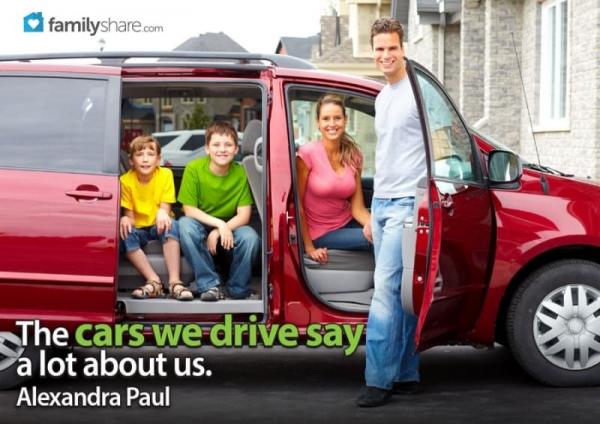 Rising car insurance premium may be driving you crazy, but there are many ways to keep rates to a minimum. Due to increases in the rate of car insurance premiums it has become necessary now more than ever before to ensure you get the best possible rate. While affordable premium rates are good, you also have to be sure you find adequate insurance coverage.
With these 10 helpful tips, you can enjoy huge savings on car insurance premiums.
Research car insurance before you choose to buy your next vehicle. You can save right away if you opt to buy a car which is not as popular as other vehicles on the market. In addition, find out which vehicles are stolen frequently. Insurance companies regularly check statistics on theft. Companies charge more money to cover those cars.

One of the best possible ways to keep the premium rates minimum is by building a good driving reputation. Avoid any conviction or accident. This is one of the most important criteria which insurance company use to determine your premium cost.

Increase your deductible and save money. At the same time, be prepared to pay the extra deductible from your own pocket. If your vehicle is 5-6 years old, think about dropping collision and total coverage. This will reduce your premium rate by almost 25-40 percent.

Pay your bills regularly as well as all overdue debts. Many insurance companies check one's credit history while determining premium rates. If your credit history is poor, then you might have to pay higher rates.

You can save a lot on your auto insurance premiums if you consider discounts offered by insurance companies. The most popular is Multiple Policy Discounts. With this option, you can reduce your premium rates by 10-20 percent.

Although state government regulates most insurance companies, many states allow insurance firms to determine their own insurance rates. This means that two insurance companies offering the same coverage might have different rates. Shop around or consult an independent insurance agent or broker to get the required auto insurance coverage at the best price.

Before you drive your car, make sure you are clear about the type of insurance your state requires. States mainly divide coverage into 3 categories, and all fall under liability insurance.

You also need to determine whether you want to opt for liability insurance or comprehensive coverage. Liability insurance provides coverage only for damage to another person's vehicle and body. Comprehensive coverage offers coverage to the driver for the damage of his property. The disadvantage of comprehensive coverage is the cost: The more coverage you get, the more you have to pay.

If you have major assets, consider buying an umbrella policy which will cover your home and car. Umbrella policies usually cost around $200-$300 a year and provide coverage up to $1 million.

If an accident occurs and you unable to use your own vehicle, make sure your car insurance company pays for the cost of renting a replacement.
This article was originally published on FamilyShare.com. Check out these other related articles: What you need to know about car insurance but were afraid to ask, 4 insurance policies you shouldn't live without and Insurance made easy.