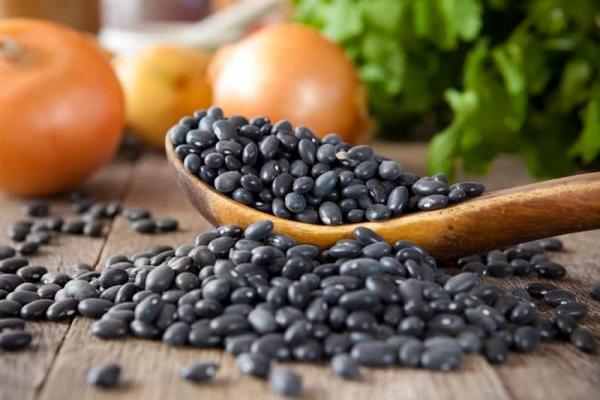 Beans can be a wonderful addition to any family meal. However, many family members may not be so keen on the idea. Many picky eaters may avoid beans because of their texture or their taste. But whether you are trying to stick to a budget or are trying to improve your family's health, beans are an excellent option. Beans are inexpensive and contain many health benefits that make them a valuable part of any meal.
Beans are part of the plant family and contain large amounts of protein, folate and fiber. They can reduce the risk of some types of cancer and even help lower cholesterol levels. In addition, beans contain the good type of fat that your body needs. You can receive energy, digestive help and much more from this versatile food.
So what do you do when your family doesn't want to eat beans? How can you help them reap all of the health benefits found inside? Simple. You trick them.
One of the advantages to beans is they are versatile. You can make them into a variety of dishes without your family members even knowing. Here are a few ways to be sneaky when preparing beans.
Healthy cookie dough, the kind where you can eat the entire bowl and it doesn't make a mess, is a fun treat for family members of all ages. Chickpea cookie dough is healthy and simple, and you can eat the entire bowl because this dough isn't for cooking. To make this cookie dough you simply need:
1 cup chickpeas
1/3 cup peanut butter
1 1/2 teaspoon vanilla extract
2 tablespoons agave nectar
1/3 cup chocolate chips
Mix chickpeas, peanut butter, vanilla and agave nectar in blender. Remove from blender and stir in chocolate chips.
You can still enjoy a barbecue without eating a ground beef patty. Black bean hamburgers are similar to a regular ground beef burger. You can add all the toppings and condiments you desire, but instead of meat, you reap the benefits of black beans. Here is the recipe for this healthy barbecue option.
1 can (19 oz) black beans, drained and rinsed
1 1/2 cups diced mushrooms
1/2 cup plain rolled oats
2 cloves garlic, chopped
1 egg, lightly beaten
1 Tbsp cumin
1/4 tsp ground black pepper
2 tsp vegetable oil
Preheat grill to medium. Place half the beans in a food processor or blender along with mushrooms, oats, garlic, egg, cumin and pepper. Process until well mixed. Add remaining beans and pulse the machine until they're combined into the mixture. Form into six patties and coat each with vegetable oil. Grill for three to four minutes per side or until browned.
Dips
You can make a variety of dips by pureeing beans and adding a few seasonings. Chickpeas make a delicious hummus. Black beans and white beans can also make a delicious dip for chips or baked pitas. Additionally, you can make chunky salsa and add all types of beans, which gives the salsa more taste and nutritional value.
There are numerous ways you can incorporate beans into your family's dinner. By being smart and hiding beans from those picky eaters, your family can enjoy the health benefits these versatile and nutritional items contain.