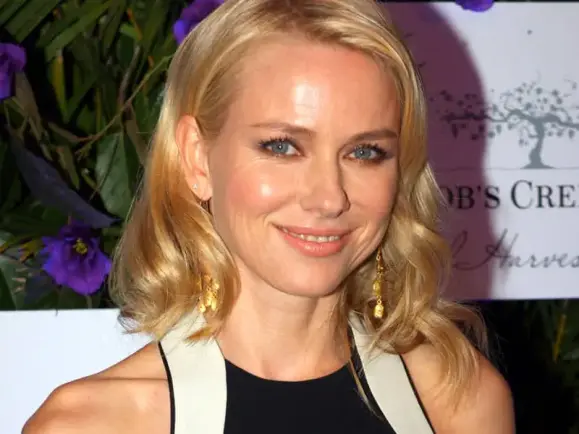 Actress Naomi Watts recently opened up in an interview with Entertainment Weekly about early conversations she had when she first entered the Hollywood scene. Watts landed her breakthrough role in the 2001 film "Mulholland Drive" at the age of 33, where she said she was told that she was considered "old" in Hollywood, especially given that this was her breakthrough role.
"I was told, 'You better get a lot done because it's all over at 40 when you become unf---able,'" she told Entertainment Weekly. "And I'm like, 'What? What does that mean exactly?' Then you think about it, and you go, 'Oh, right. When you are no longer reproductive, when those organs are no longer functioning, you are not sexy, so, therefore, you are not hirable.' That just made me so mad."
Watts has gone on to earn two Oscar nominations and a number of other awards in her two decades of acting in Hollywood. She has continued to score massive roles in the industry, including her most recent project as the lead role in Netflix's upcoming stalker thriller, "The Watcher," which can be streamed on Netflix starting October 13th.
In the interview, she also spoke out about her thoughts on how the entertainment industry can support women when it comes to naturally aging. "It's such an awkward conversation because, from day one, we begin our aging process," Watts explained. "It's something we just all have to get comfortable with and women are asked to do it more than men. We don't talk about a man aging hardly ever. We don't talk about his gray hair. In fact, if we do, it's like, "Oh, he gets more handsome, more desirable, more powerful." And why is he powerful? Because he's accumulated experiences. Well, it should be the same for women. We've got important and powerful experiences as well at this age that we should feel proud of."