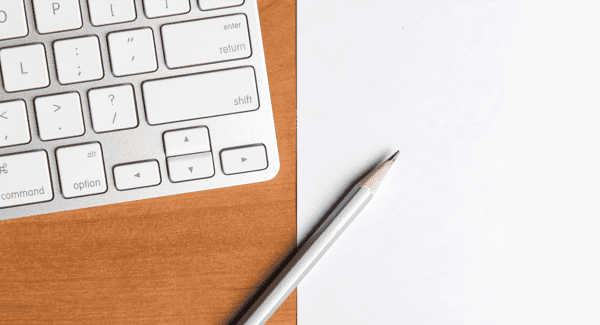 Interested in writing for our site? Want your words to be seen by 100 million social media followers? We'd love to publish you!
Shoot an email over to our content manager at [email protected], and we'll walk you through the process.
Here's the basics of what we're looking for:
500 - 1,000 words
Uplifting advice for families
Social media-friendly
Catchy titles
Nothing political or salacious
Please note: We do not pay for submissions. However, we give contributors an endnote, author page and a link back to their blog.
If you are looking to advertise a product or business, please contact our sales team instead at [email protected]