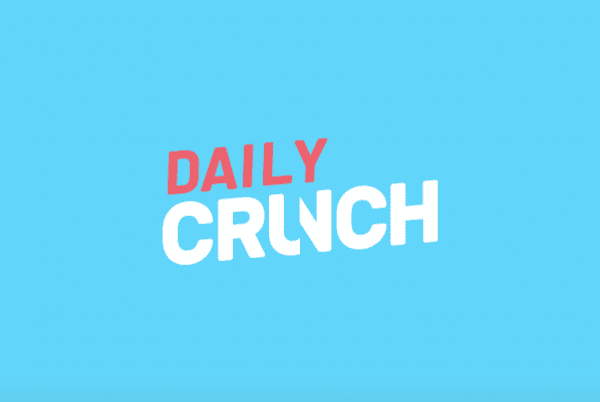 1. Fertility Rate at Record Low for Second Consecutive Year
The fertility rate has reached a record low for the second consecutive year. Experts are concerned because fertility rate shapes major issues like immigration, education, housing, labor supply, and more.
According to a new study, the main reasons young adults are having fewer children than their ideal are: child care is too expensive, they want more time for the children they already have and they're worried about the economy.
Something to chew on when your son asks for a "baby brother" for his birthday...
If economic concerns are preventing you from having less children than your ideal, check out these suggestions from experts at U.S. News:
Wait until after birth to start spending: Buy things a little at a time, as needed. You can also borrow a lot of baby supplies from people who aren't currently using them until you can afford to buy it yourself.
Make trade-offs: Decide what you're willing to sacrifice to support the financial responsibility of a child.
Take the plunge: If you wait until you can "afford it," it will never happen.
Read this for more tips.
---
2. America is a Little Too Cheesy
Is too much of a gouda thing a bad thing? This year, the United States has more cheese surplus than it's had in 100 years. The cheese comes from excess milk produced by the increasingly more efficient cows of today. From last year alone, dairy farmers increased milk excess by 6 percent, which is then turned into cheese so it can be stored longer.
And we're not talking a few pounds more. Currently, the 1.39 billion pounds of excess cheese would create a mound of cheese about the size of the U.S. Capitol if it were combined into one. Can you brie-leave that? (Sorry for all the cheesy puns.)
Something to chew for your son's afternoon snack...
It's hard to make something as delicious as string cheese even better, but these simple ideas to fancy-up the snack have accomplished that. Try your string cheese this way:
A Stormtrooper
As an octopus
A healthier butterfly option
Superman (or Superwoman)
Pirates
Or the beloved Minions
---
3. Daily Data
---
6. What's trending
Bey-Z Louvre Tour
The Louvre created a tour based on Beyonce and Jay-Z's music video. So just another reason to visit Paris.
---