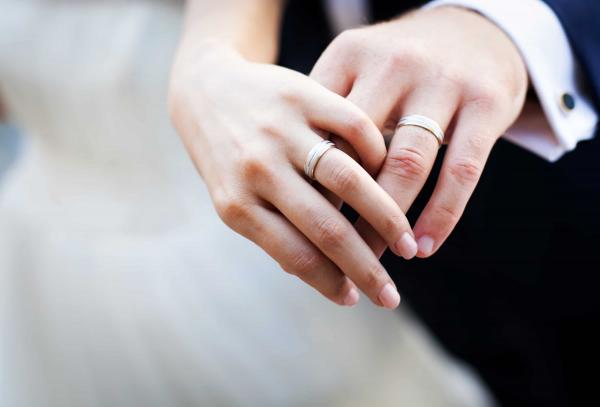 Have you been looking for answers to some questions you are afraid to ask? Does it involve your marriage?
Here is a list of 10 articles that are definite must-reads for any married couple out there. But if you have a specific question you are just dying to ask, I bet you can find the answer right here:
1. How do I compliment my husband? What does he want to hear?
See it here.
2. What can I do for my wife to show her I love her?
See it here.
3. Is this normal in a marriage?
See it here.
4. Is my husband happy? Is he having doubts about us and not telling me?
See it here.
5. How do I know that he is my soulmate?
See it here.
6. Am I ruining our marriage? Is it me?
See it here
7. How do I know if my marriage is in trouble?
See it here
8. What are the barriers that could destroy my relationship?
See it here
9. Am I the reason my husband is sad? What did I do to make my husband lose interest?
See it here
10. Does he still love me?
See it here