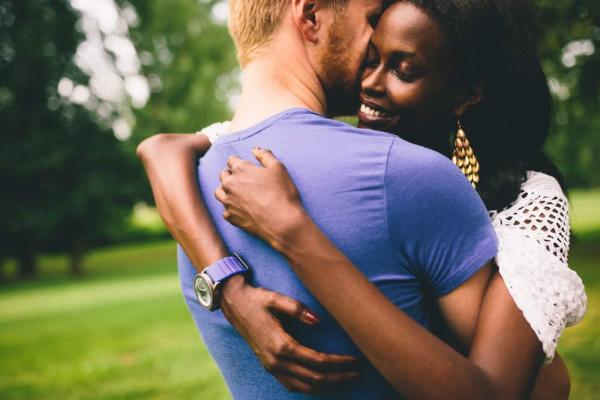 Sex is a pretty huge deal in marriage. Here are 10 of our best articles to help you and your sweetheart improve your sex life.
It's no secret that men and women think differently about sex. This makes talking about it difficult. Consider these things that your wife is too nervous to bring up.
Women think they know what men want - as much sex as possible. The reality of what men want in a physical relationship is much more complex.
Difficulties surrounding sex is one of the most common reasons couples fight in a marriage. But despite all the fights it can cause, there are lots of reasons you should be doing it and doing it regularly. Here are ten.
What you thought was a harmless habit could actually be quite detrimental to your relationship.
Sometimes, couples argue so much about sex that they wonder if it is really necessary for a happy marriage or if they should just learn to do without it. Find out if sex really is necessary for a happy marriage and why.
What your husband really wants is for you to want to have sex with him and initiate it.
With all these problems that come with intimacy, a lot of people wonder why sex is so important anyway. After all, you might have a perfect marriage if you didn't fight about it so much. Well, there are several reasons it's important. Here are three.
Your views on sex frequency probably differs from your spouse. So the question is, what is the right amount of sex?
Sex can be one of the most intimate and enjoyable bonding experiences that marriage has to offer. It can also be extremely scary to talk about. The following tips will help you communicate openly and clearly about a behind-closed-doors topic.
Lots of couples have difficulty balancing their family life with their sex life. Family just seems to take more priority and time. The great news is, it IS possible to have a healthy sex life and family life.